We're building a world where anyone can bring their craft to the future of street culture through education & collaboration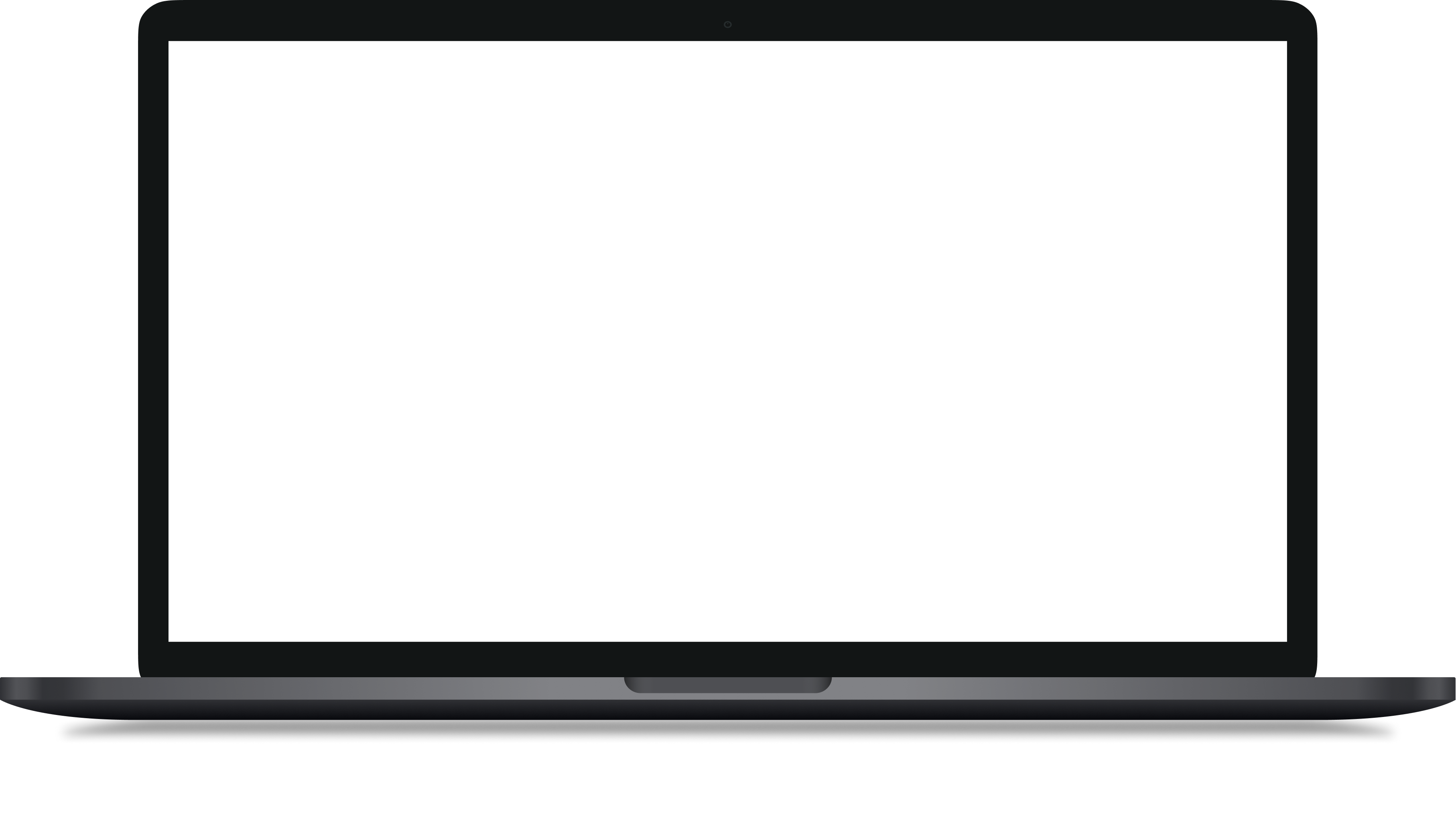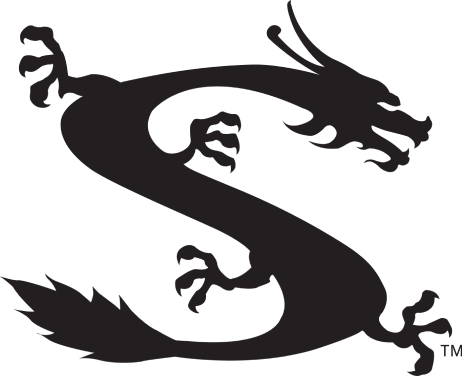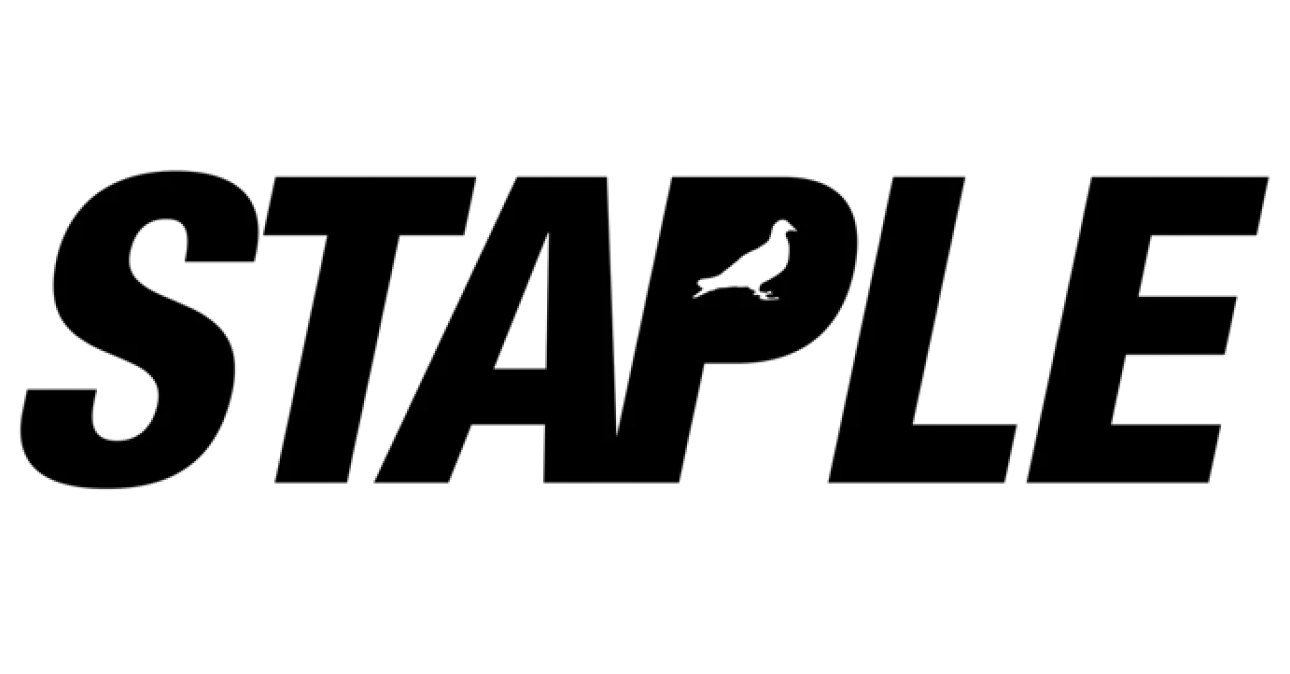 We're building a world where anyone can bring their craft to the future of street culture through education & collaboration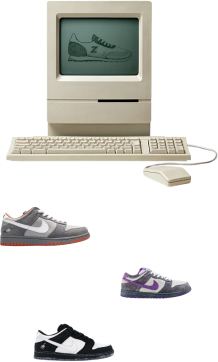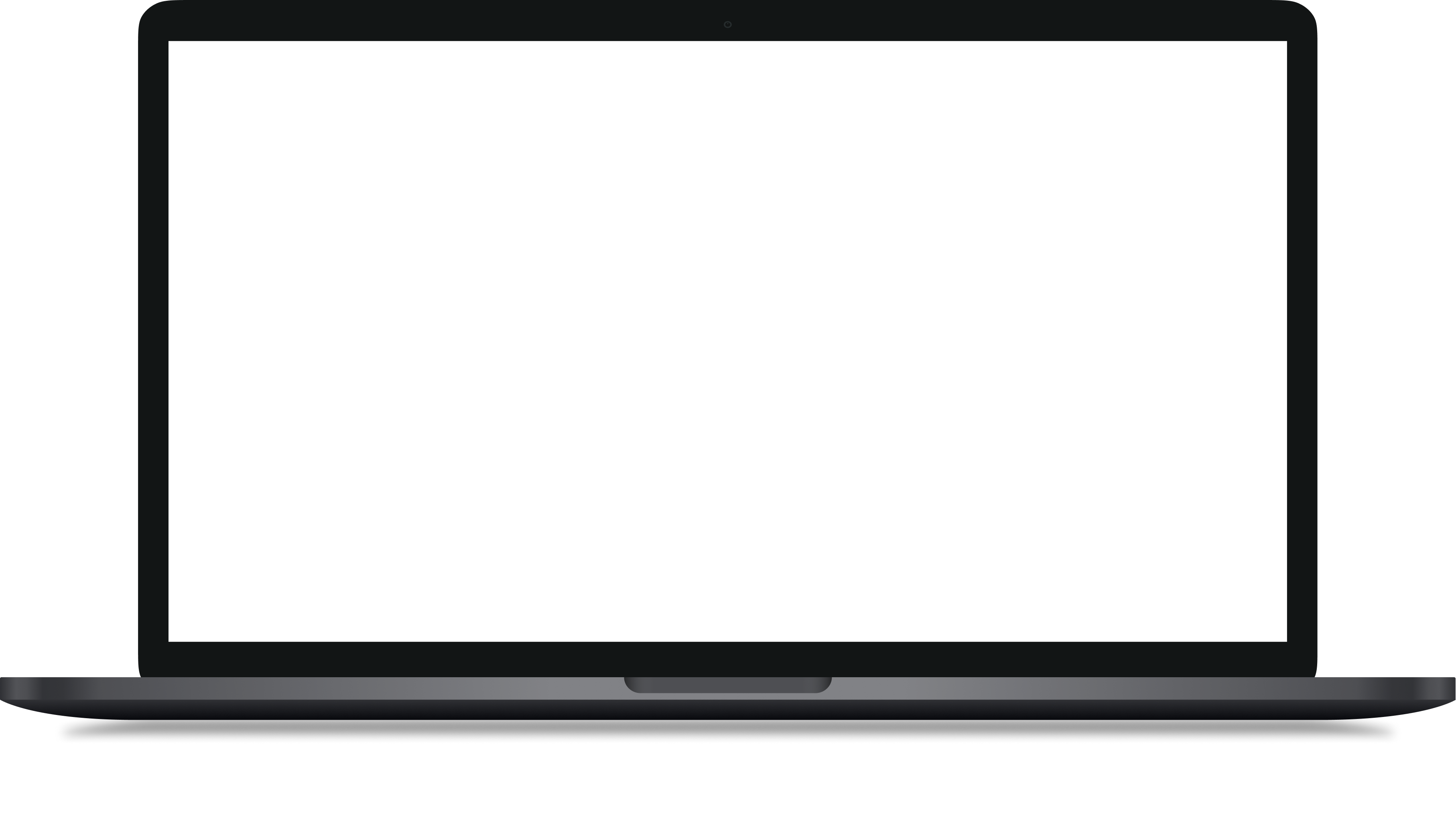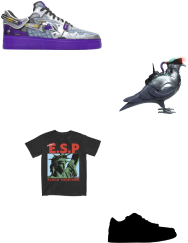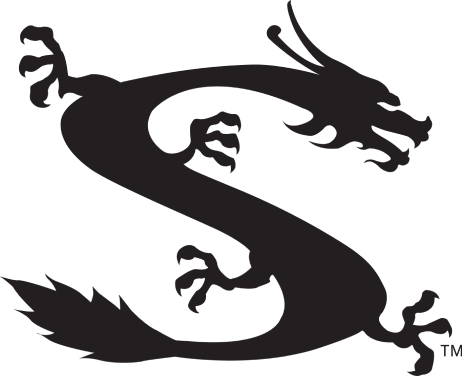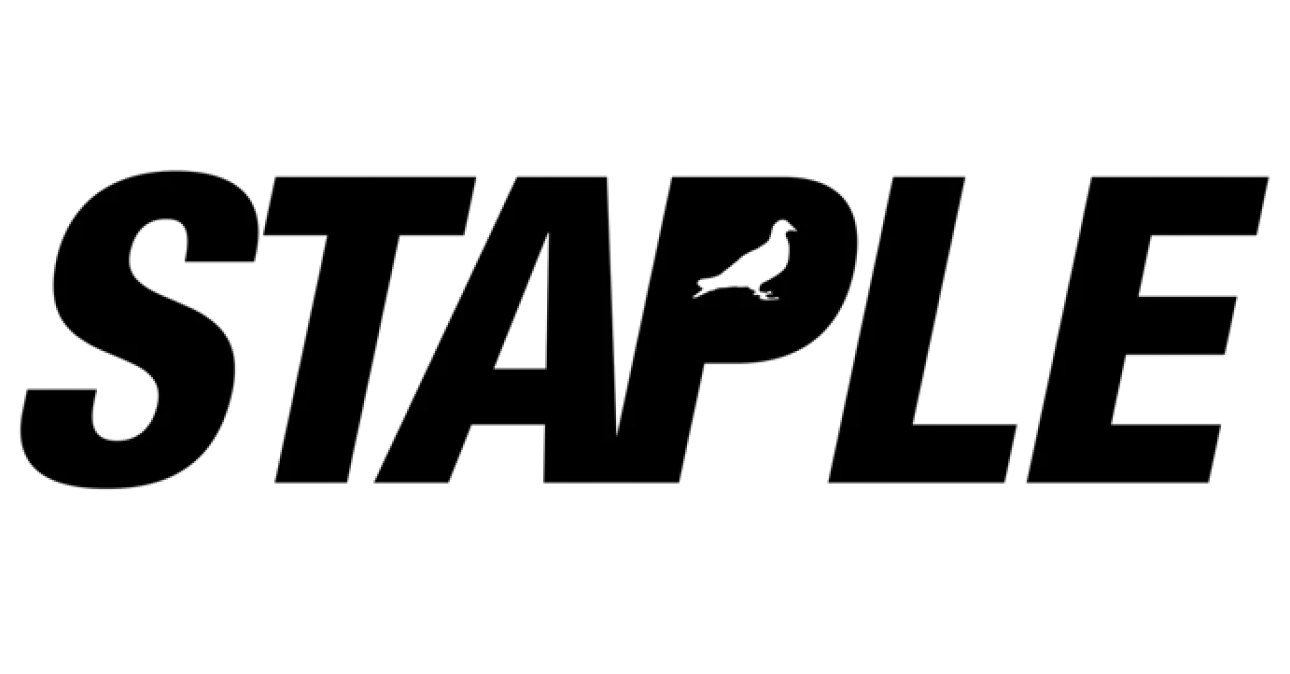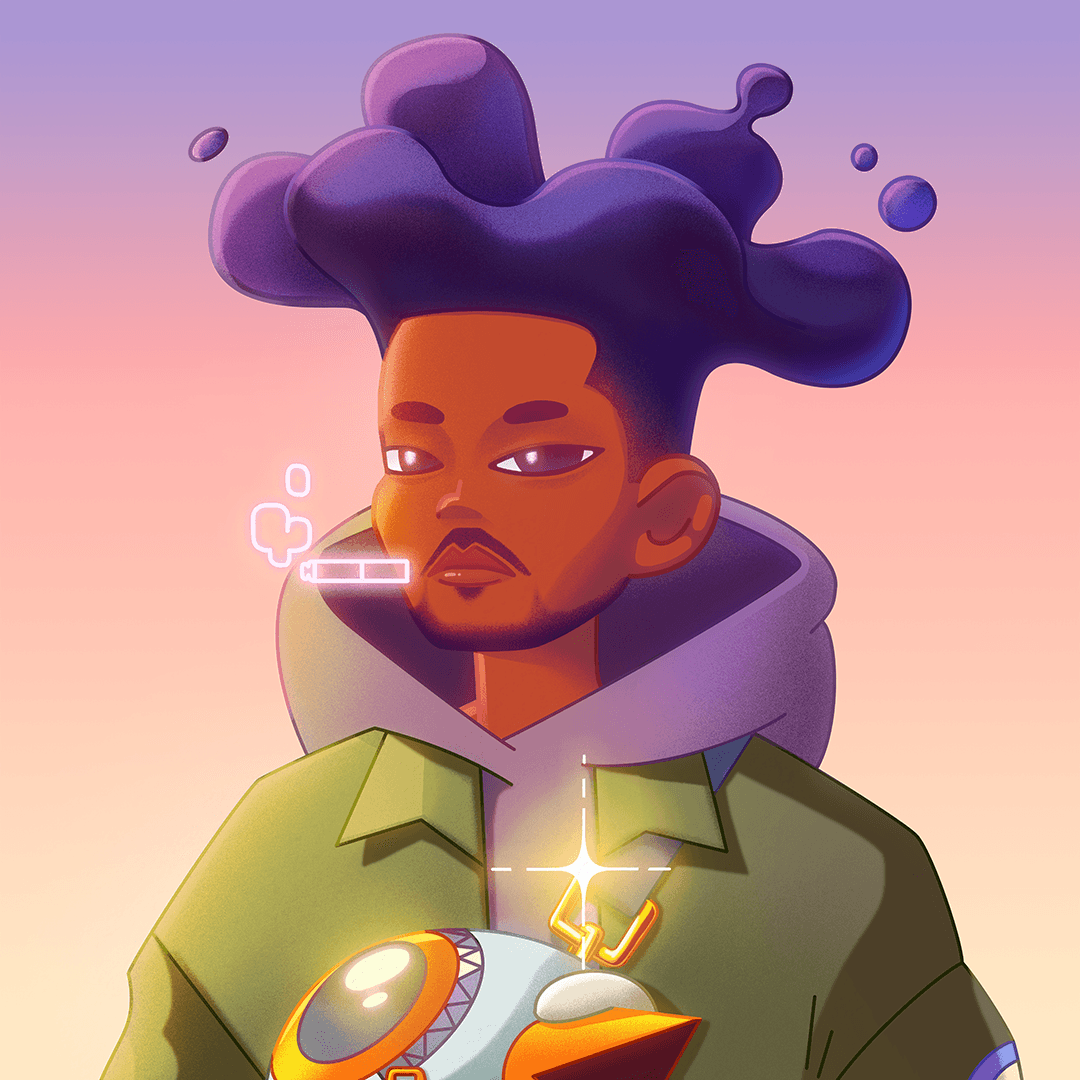 A life-long membership to learn, grow, and create.
Join a creative community of designers, mentors, brand partners and makers to build the Co-Creation Economy.
MEET THE SAPIENZ & THEIR SUPERPOWERS
Each SAPIENZ will have their own Tokenbound Account (TBA) that will give them a wallet that they can use to create their own identity.
SAPIENZ SV Holder Mint Coming Soon. Get on the allowlist by becoming a SV holder:
BUY SV NFTS ON OPENSEA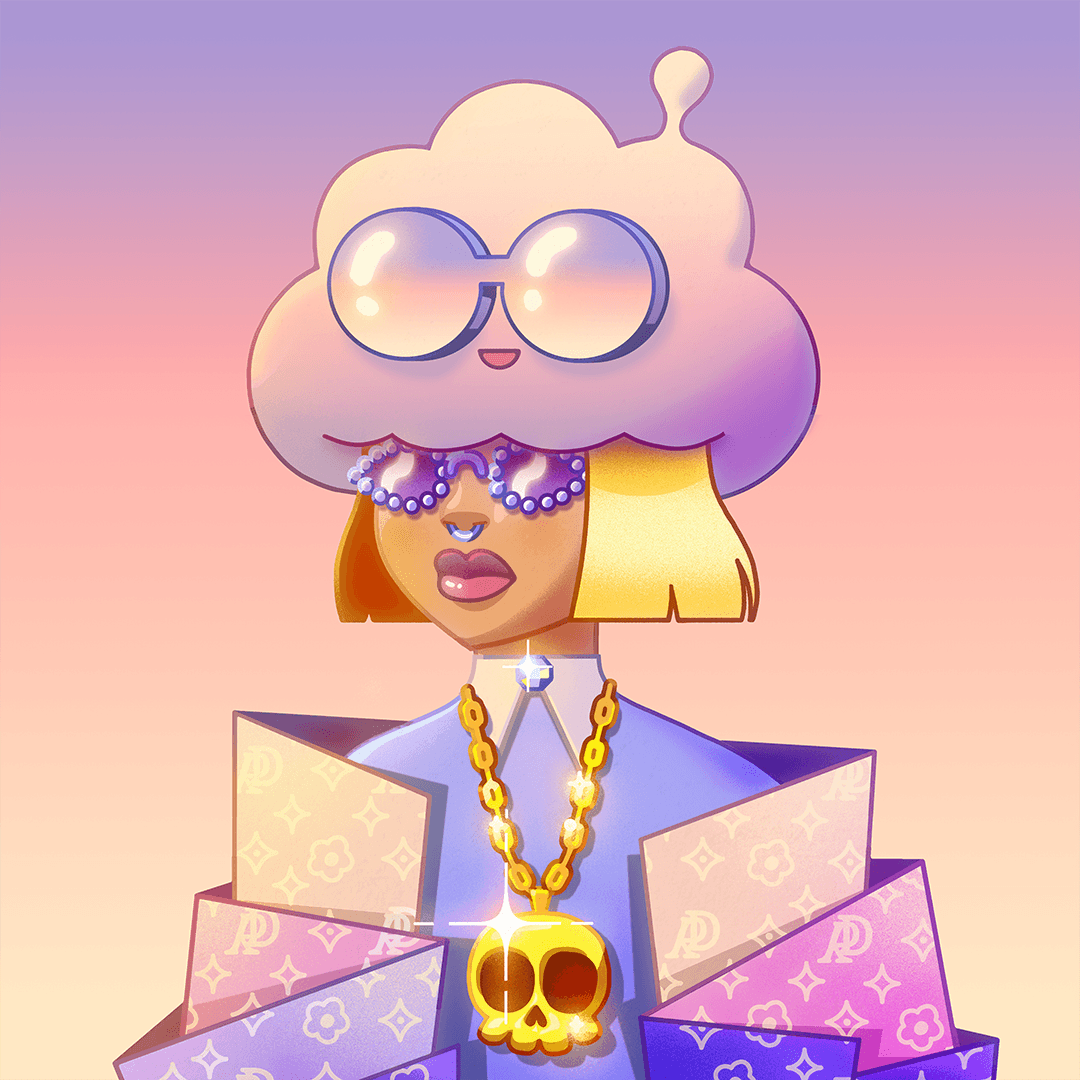 SAPIENZ are your entry into the WRKSHOP where you will learn the skills to collab with brands from all over the world.
introducing the
TO THE dropouts, degens & designers who want to change the system
The WRKSHOP is a peer-to-peer, decentralized learning community focused on bringing the next generation of designers and makers into the future by making industry expertise accessible and collaborative.
Unlock exclusive WRKSHOP with digital outfits and items for your SAPIENZ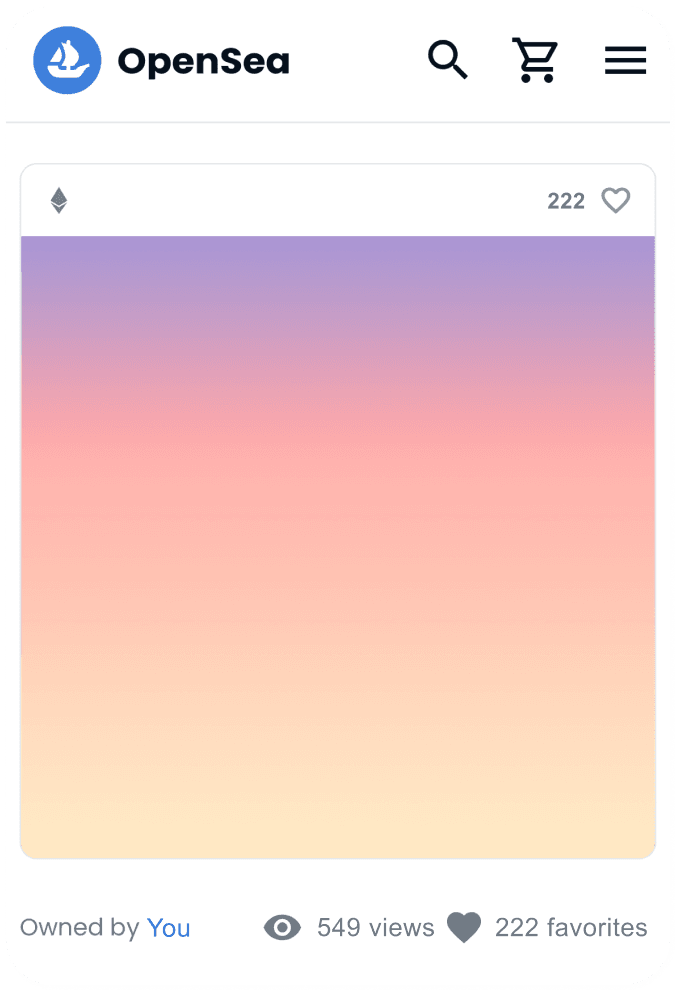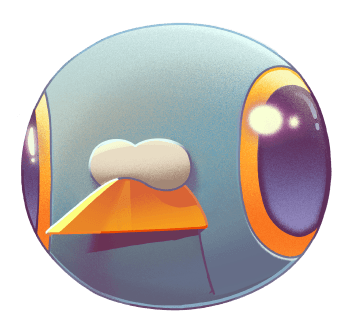 Experience a mix of hands-on learning and mentorship with experts using the power of Web3
Imagine the speed and reach that Web3 communities develop, but for a decentralized learning community. Web3 fosters high-touch, high-impact interaction with content accessible from anywhere, anytime. Your tokens are your certificates of participation. Flex what you learn and equip your SAPIENZ with lessons from the best in the game.
Expand your interests with a diverse set of WRKSHOPS by STAPLEVERSE and friends

Collab together,
online and in real life
Zoom calls, IRL meetups, token-gated classrooms and more. Customize your WRKSHOP experience to how you want to learn.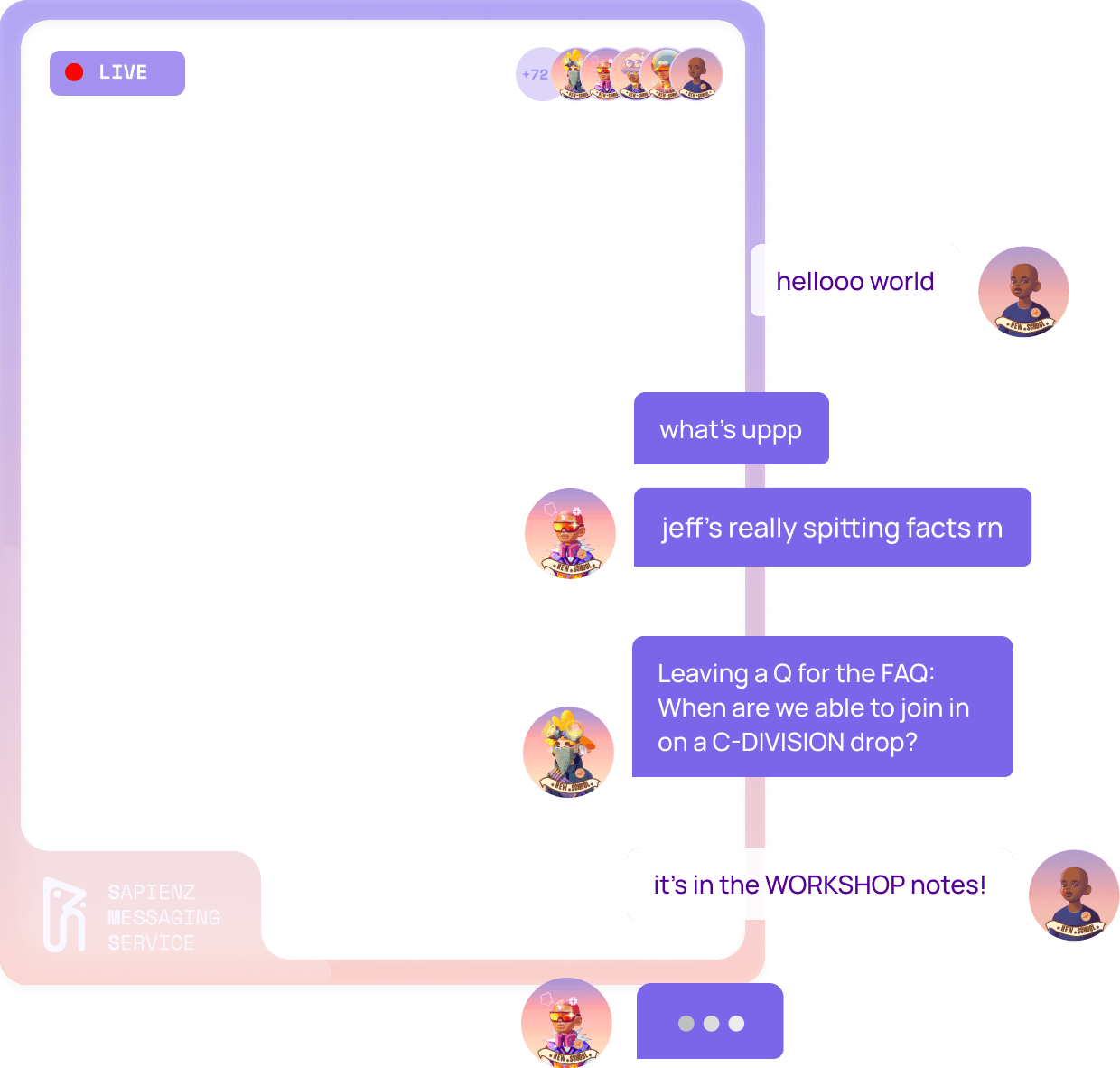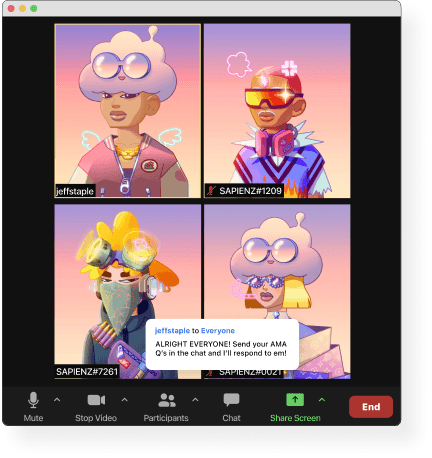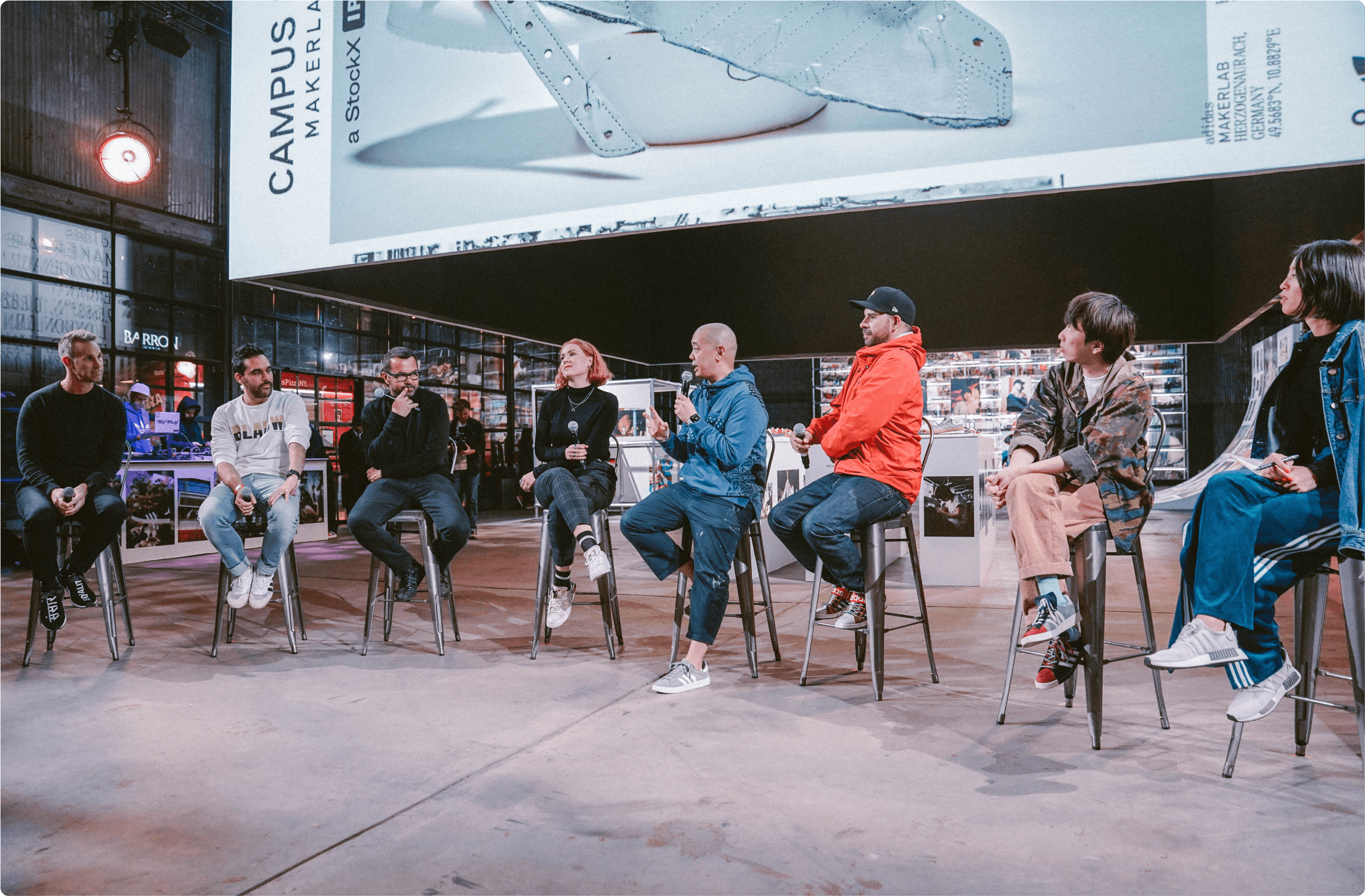 Sapienz #0009
nice to meet u all!!

Sapienz #1337
time to design!

Sapienz #9827
!COO let's gooo

GAINED THE KNOWLEDGE? IT'S TIME TO CO-CREATE WITH US. WELCOME TO THE C-DIVISION 🤝
#LFGG
Community, Collaboration, & Co-Creation
Turn your ideas into drops alongside brand partners and your fellow community members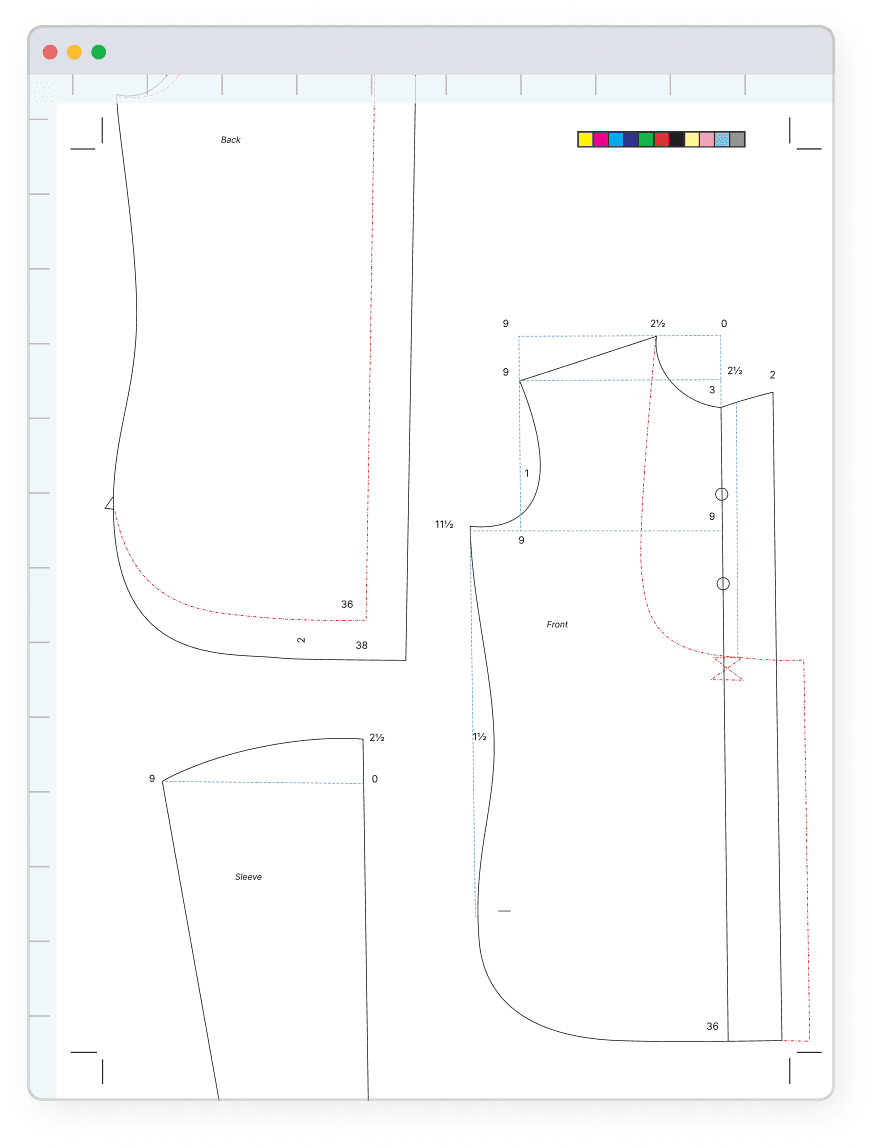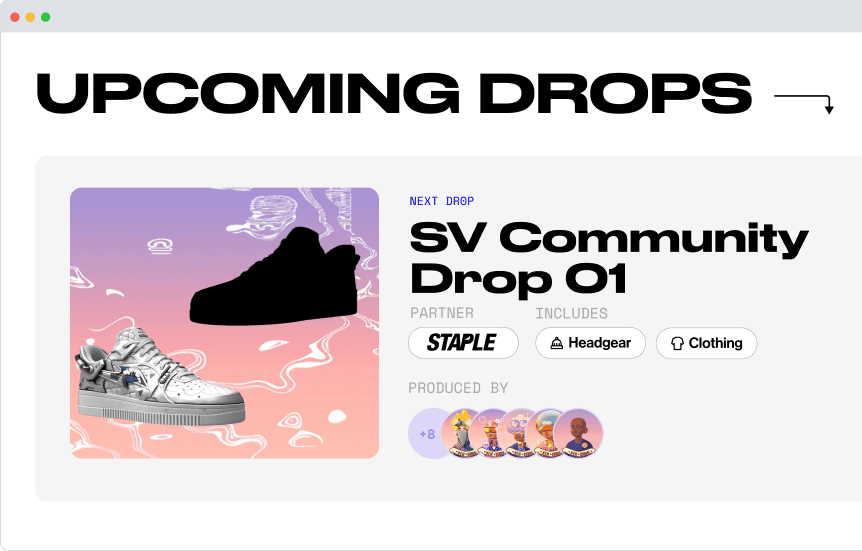 ITERATE ALONGSIDE JEFF STAPLE & HIS CREATIVE NETWORK USING BLOCKCHAIN TECHNOLOGY
01 join c-division
Qualify for entry into the C-DIVISION after you've completed a pre-requisite number of WRKSHOPS
Take your ideas from concept to product with help from STAPLEVERSE, our partners, and your fellow SAPEINZ community members.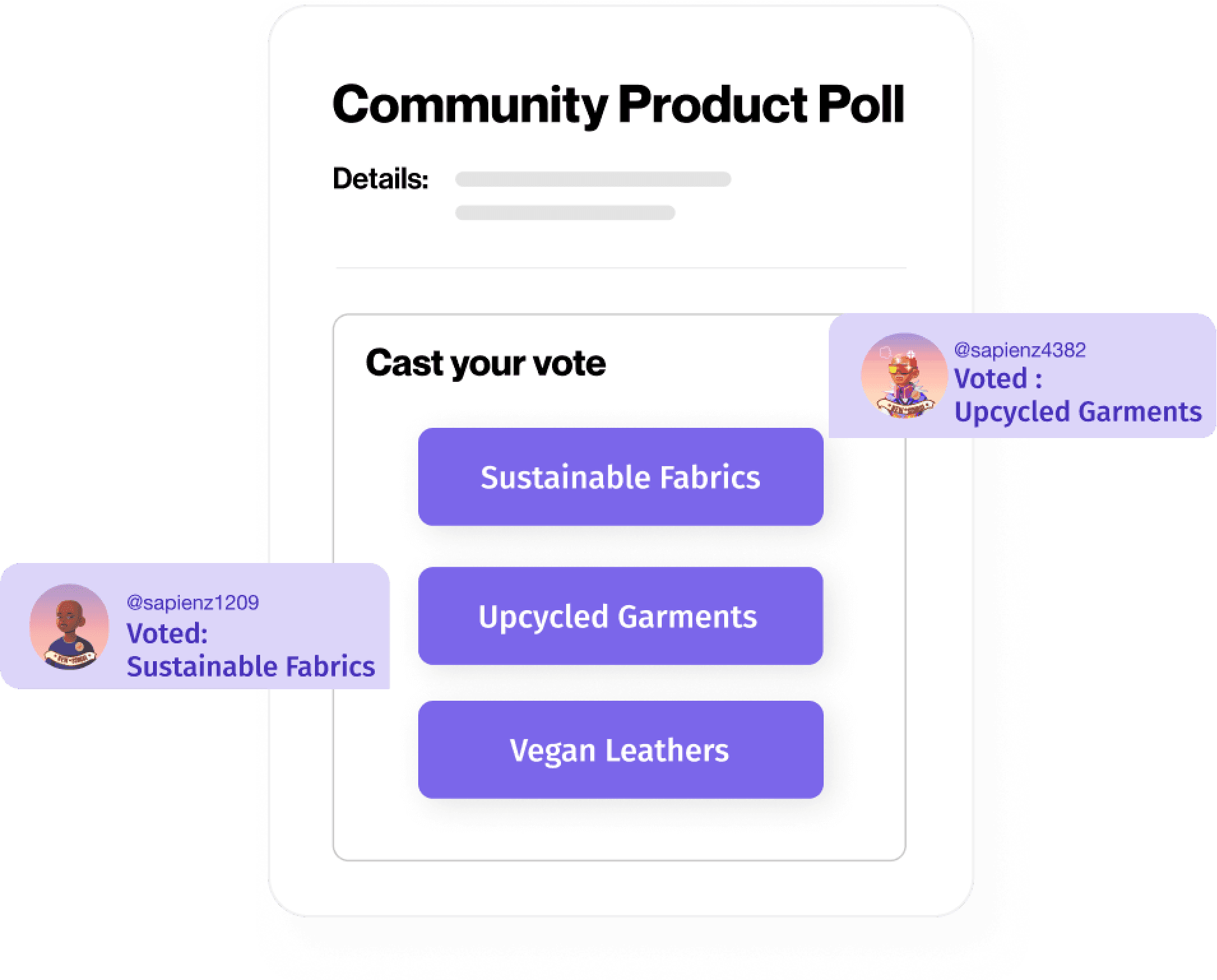 02 develop a network
Learn how to build with a network of mentors
We're going to build the future of street culture together. And when we need help, we'll call on the best in the game

03 BUILD!
Superpower your drops with Web3 technology
Think, co-designed products, contributor royalties, & NFT-gated courses all through using blockchain technology.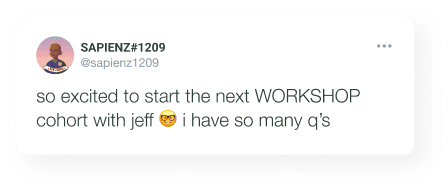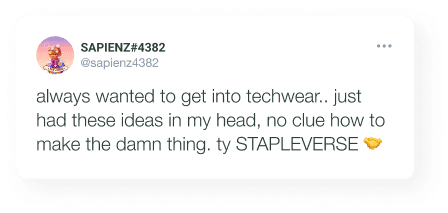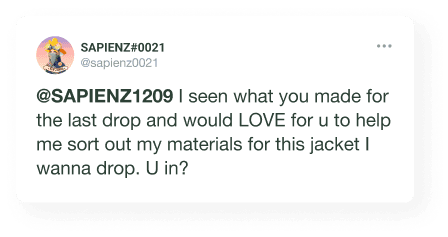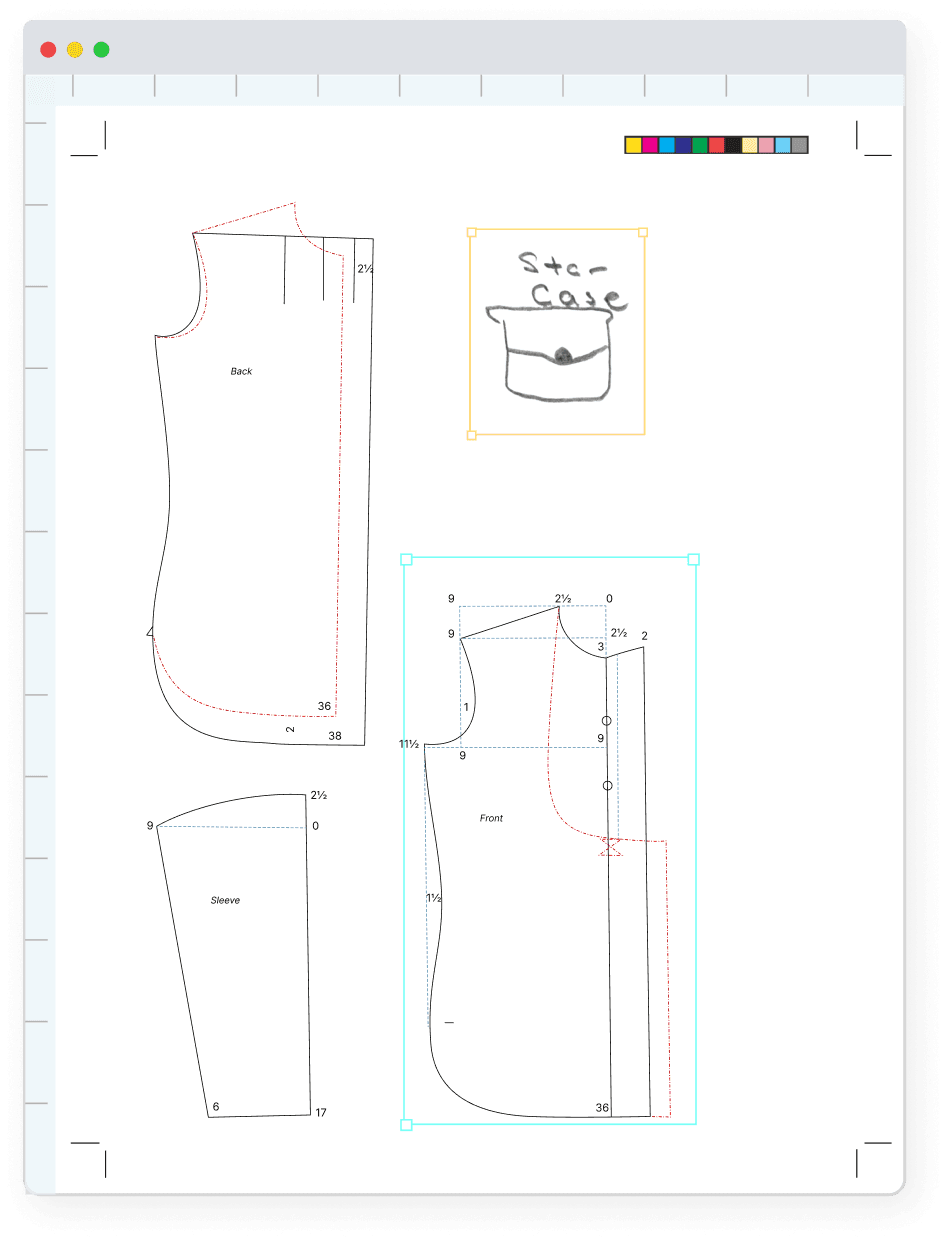 Sapienz #0021
so I got thinking on this pouch design...

Sapienz #1209
what if we did this with a drop-shoulder?

A sneaker changed the industry.
Now, we're changing it with you.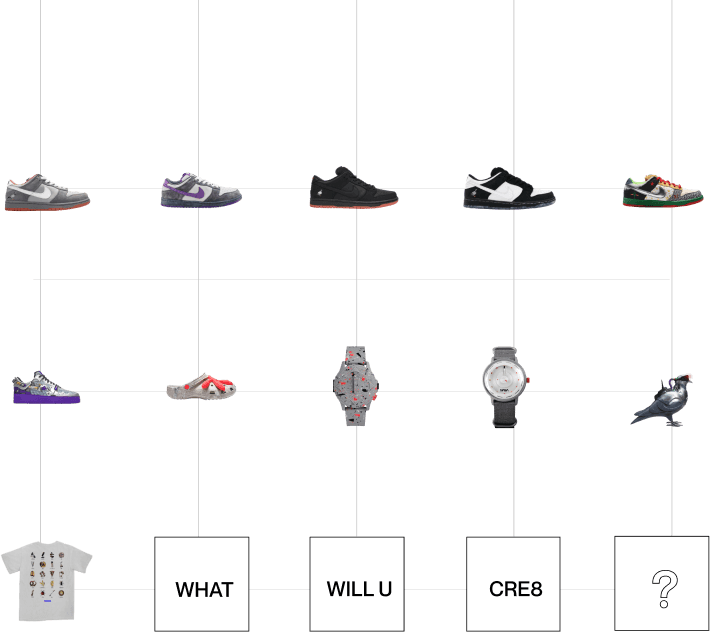 A sneaker changed the industry.
Now, we're changing it with you.
















for brands
Want to host a WRKSHOP or be
a part of our partner network?
contact us